On August 9th celebrities came of for the 2007 HFPA Installation Luncheon in Beverly Hills.
The Hollywood Foreign Press Association presented $1,200,425 in financial grants to film schools and non-profit organizations at its annual Installation Luncheon honoring the organization's 2007-2008 slate of officers today at the Beverly Hills Hotel.
Celebrities in attendance at the luncheon include Jennifer Lopez & Marc Anthony, Jamie Foxx, Charlize Theron, Eva Mendez, Zoe Saldana and Forest Whitaker among others. Check out pictures under the cut...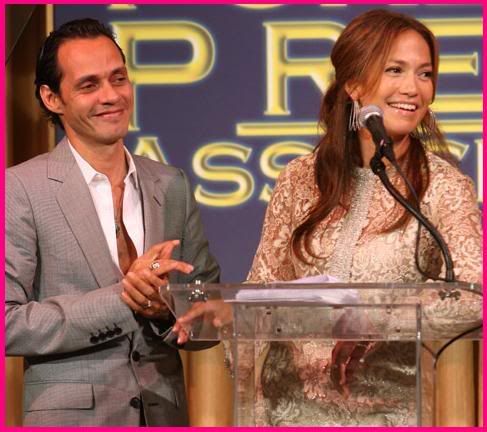 What is the Hollywood Foreign Press Association?
The Hollywood Foreign Press Association (HFPA) is a non-profit organization, the members of which are international journalists based in Southern California. The HFPA has about 90 members who disseminate information about movies and television to the world through their various publications throughout the world. HFPA members attend more than 300 press conference-style interviews and countless movie and television screenings throughout each year. The group also is famous for starting and continuing to co-produce the annual Golden Globe Awards, held in January each year, and for its philanthropic activities.SOURCE]