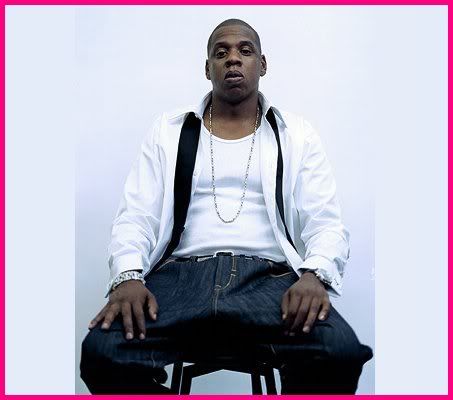 It was announced today that Jay-Z will be stepping down as Def Jam's president. He's been president of the label since 2005 and says he's now ready to move on to other ventures.
Universal said Carter, also top-selling rap artist Jay-Z, will continue recording for its Roc-A-Fella/Def Jam label. But the company did not give a reason for his decision to quit the executive suite.

"Now it's time for me to take on new challenges," he said in a statement. "I am pleased to have had the opportunity to build upon the Def Jam legacy," he added. Carter will focus on his expanding franchise of 40/40 Nightclubs over the next year and other businesses, according to a source familiar with his plans.

"Jay made it clear to us that he feels the time has come to take on different challenges in his life. While we regret his decision to move on, we certainly respect it," said Antonio 'L.A.' Reid," chairman of Island Def Jam.
[
Reuters
]