On May 17th Tyra Banks was spotted out walking in New York City. Her dress is really cute and so are her shoes. Nothing much else to say about pictures of someone walking down a street, lol. Under the cut check out pictures of Kim Kardashian, Scott Storch and Beyonce...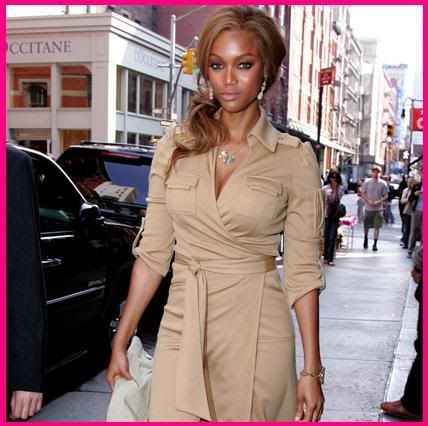 CONTINUE READING THIS POST...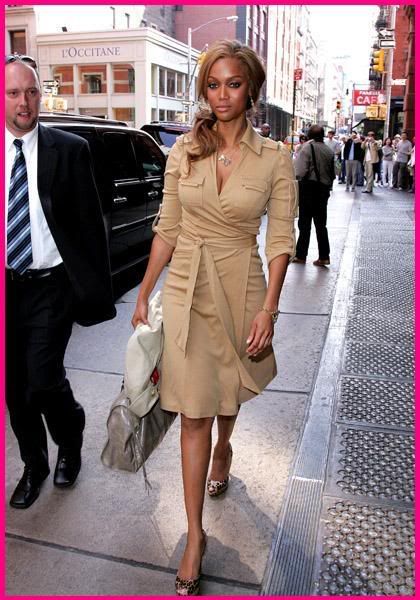 Kim Kardashian and Scott Storch were spotted at a club in Miami on May 18th.