The "I Love New York" finale aired last night and a winner was chosen. If you missed the show, you can find out who New York chose under the cut...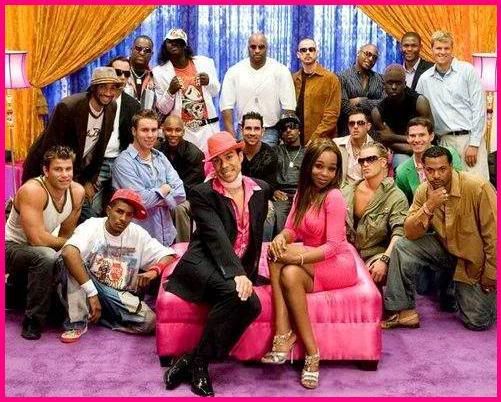 AND THE WINNER IS...
I wasn't even surprised. She was feeling Chance too much during the entire season of the show for him to come out as the winner. His exit was funny though. I couldn't stop laughing when he told New York's mom she looked like the devil in her red suit. And did he call New York a hoe in the car, lol??? I still can't believe Tango proposed (New York said yes), which makes me think he is an even bigger lame than I first suspected. But then again it could have all just been for show. Either way, I can't wait for the reunion. Speaking of Tango, click play to check out a tribute video someone made for him on YouTube. By the way, I have no idea who made this video. Tango probably got his cousin or somebody to put it out there for him. I just can't believe that there is some random woman out there who is really feeling Tango enough to make a video tribute. Anyway, maybe the next spin-off will find women for the brothers Chance and Real. Or maybe they'll give Mr. Boston his own show. Or maybe they'll help 12-Pack find a man. The options are endless...