So I'm checking my email and this picture was in one of my messages. It's a before and after picture of Real from "I Love New York" showing off his new teeth. I don't know what is going on with his mouth in that first picture, I don't even know if that is a real before shot. But if this isn't somebody's little photoshop project, all I can say is thank God for dentists. He's currently my favorite on the show. Under the cut you can check out some pictures of Pootie. No comment necessary. One of the pictures might not be safe for work. It's not really vulgar or anything but it is questionable. You can also check out Paul Wall's new video with FOL2's Deelishis...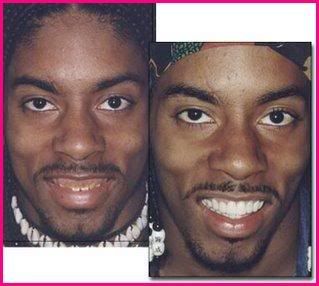 [Thanks Tina]
CONTINUE READING THIS POST...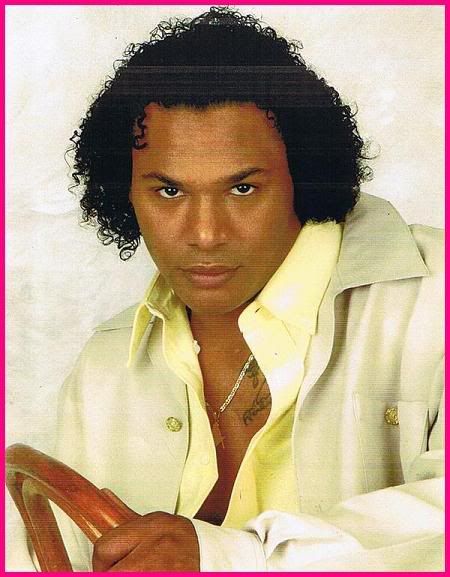 Pall Wall featuring Lil Keke- "Break'em Off"
Click Here for the "Flavor of Love" and "I Love New York" Blog