I've been away from the whole blogging thing for a minute and during the time that I was unable to update quite a few videos debuted. I'm sure you've seen all of these videos but if you haven't, click play. First up, Lumidee featuring Tony Sunshine with "She's Like the Wind". Under the cut you can check out videos from Snoop, Jim Jones and Fabolous. You can also check out pictures from the set of DJ Khaled's "We Takin' Over" video. Celebrities spotted on set include TI, Lil Wayne, Trina, Fat Joe, Akon, Freeway, Rick Ross, Bun B, Pitbull and Baby...
CONTINUE READING THIS POST...
Fabolous featuring Jeezy- "Diamonds"
Snoop Dogg featuring Nate Dogg- "Boss Life"
Jim Jones featuring Juelz Santana- "Emotionless/So Harlem"
DJ Khaled- "We Takin Over" Video Shoot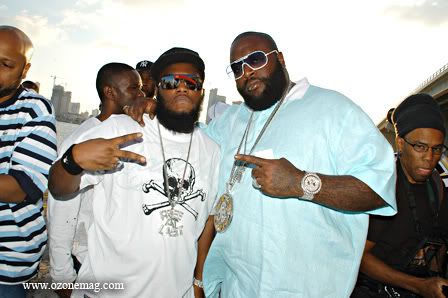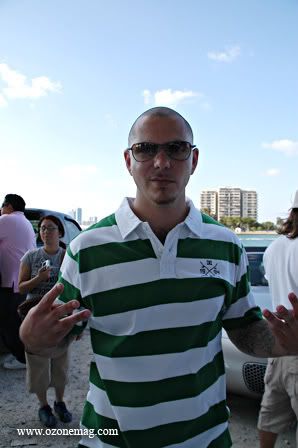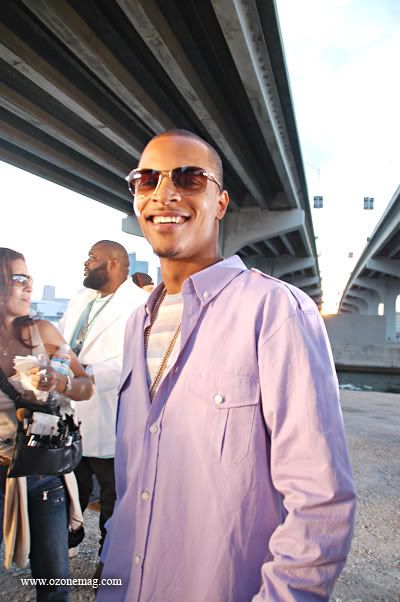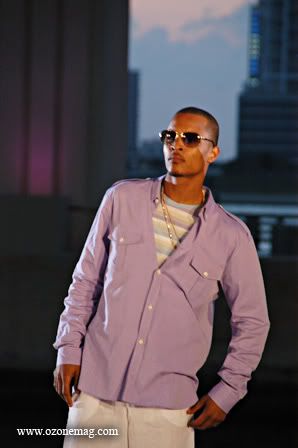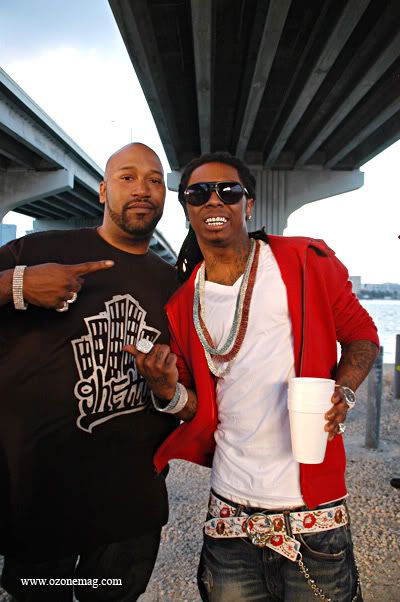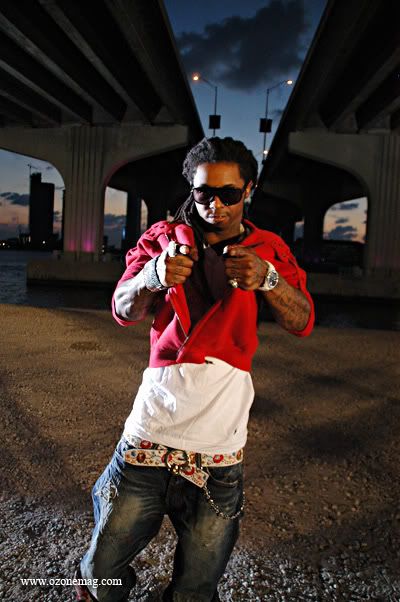 Click Here to Listen to DJ Khaled f. Akon, TI,
Rick Ross, Fat Joe, Baby & Lil Wayne- "We Takin' Over"