On March 12th Lloyd launched the Entertainers 4 Education Alliance inaugural "In Theatre Event Series" at the AMC Lincoln Square Theatre in New York City. You can read more about the event below. Check out a picture of Lloyd with Miss Jones below, more pics under the cut.
E4EA along with HOT 97 FM, the official radio partner, will invite over 600 tri-state area high school students to attend this once in a lifetime invitation only event, co-hosted by Hot 97's own popular morning show host Miss Jones; sponsored by Motown/Universal Records, LOT 29 and Broadcast Music Incorporated. The "In Theatre Event Series" creates unique approaches to connect and educate youths on pertinent issues through the powerful message of music.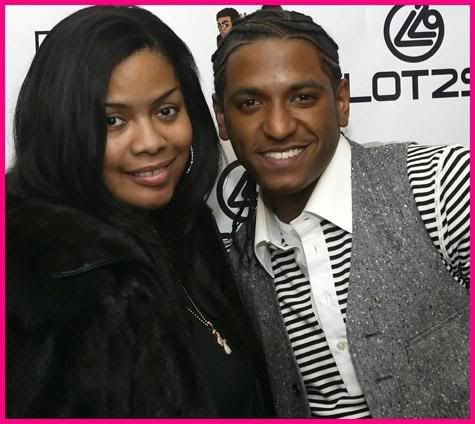 CONTINUE READING THIS POST...
Off the heals of the widely successful "Achieve Your Dreams" Poetry Contest with Music Mogul Jim Jones in January, Entertainers 4 Education Alliance continues to spread their message of hope and encouragement to youths with the launch of the "In Theatre Event Series." The "In Theatre Event Series" is designed to utilize celebrity figures youths admire to encourage them to follow their dreams, make smart choices, stay focused and most importantly stay in school. Students will have the opportunity to get up close and personal with celebrities.

[SOURCE]