New York fashion week is here and celebrities are being spotted all over the place. Celebrities spotted at the shows include Kelly Rowland, Cassie, Eve, Alicia Keys, Angela Bassett, Ashanti and Vivica Fox. Check out pictures from the various fashion shows under the cut...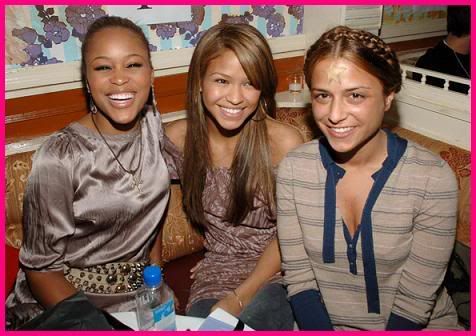 CONTINUE READING THIS POST...
Cassie and Eve at the Charlotte Ronson Fashion Show on February 3rd...