Click play to check out Beyonce and Shakira's new video for their single "Beautiful Liar". I really like this song and the video is cool. At some parts it's hard to tell the ladies apart. She debuted her video today on TRL, you can check out some pictures from her appearance under the cut.
CONTINUE READING THIS POST...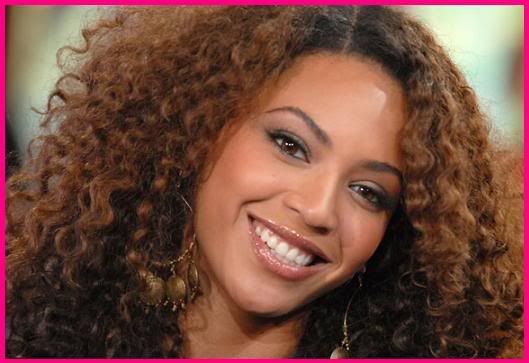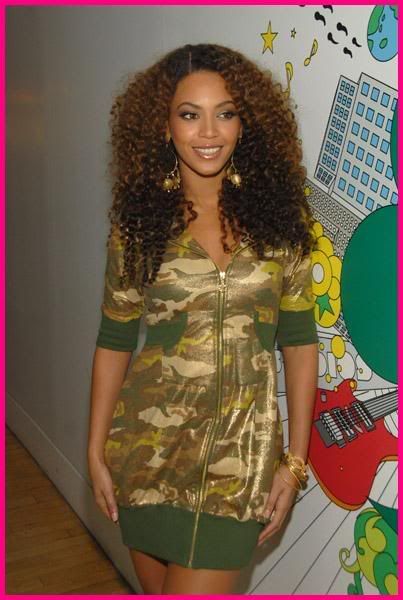 Like What Beyonce's Wearing?
Get It Here