On December 1st-3rd Trina had a million parties celebrating her birthday. You can check out pictures from the various parties below the cut. Celebrities that came out to party with her include Jacki-O, Lil Mo, Trick Daddy and Lil Wayne, among others...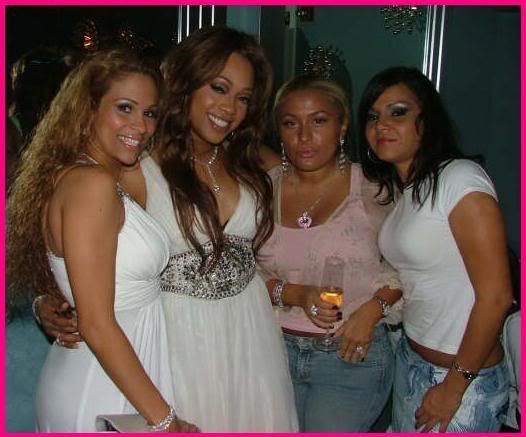 CONTINUE READING THIS POST...
Trina's All-White Party at The Forge on December 3rd...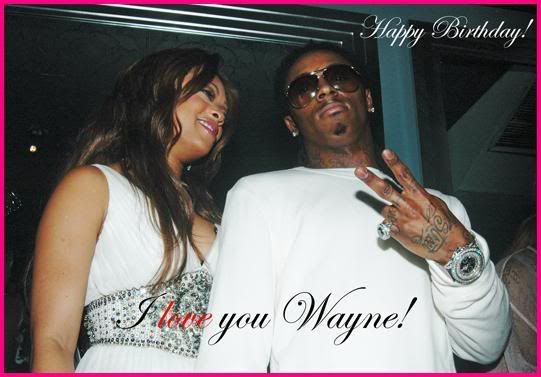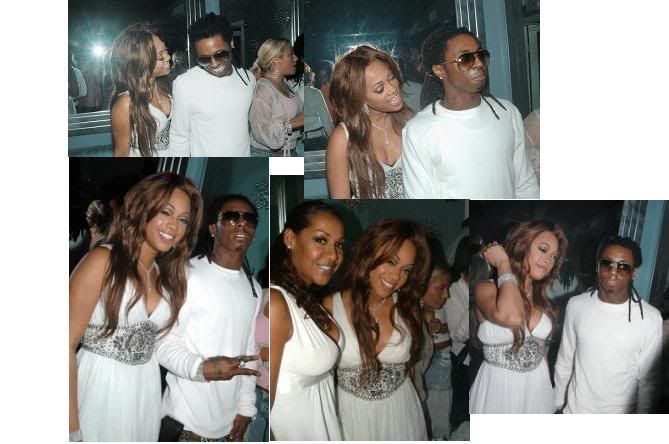 Diamond Doll Day After Party on December 2nd...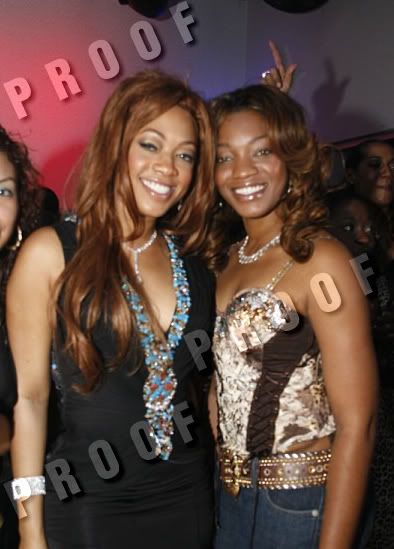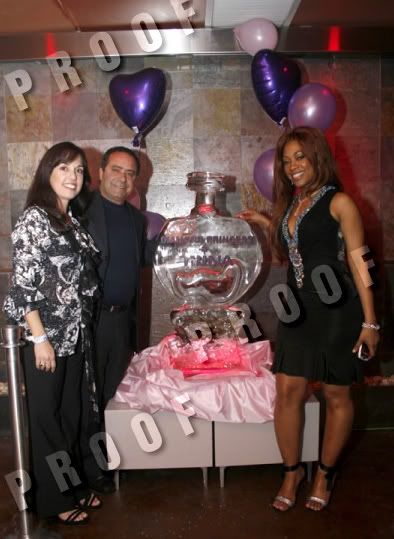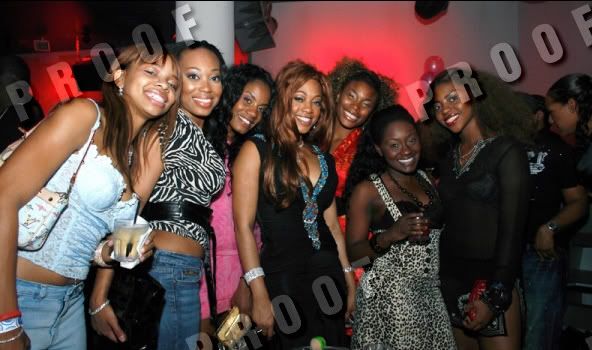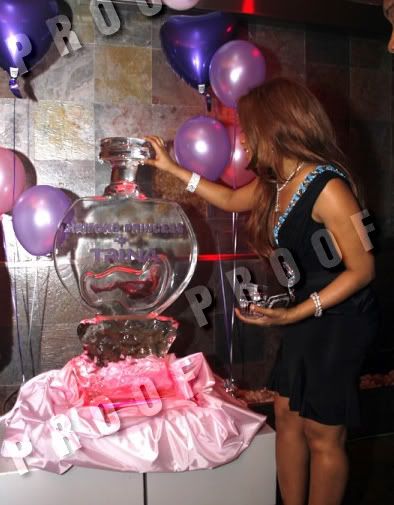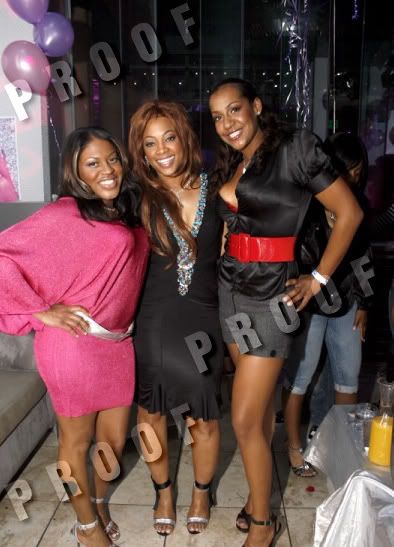 1st Annual Diamond Doll Summit on December 2nd...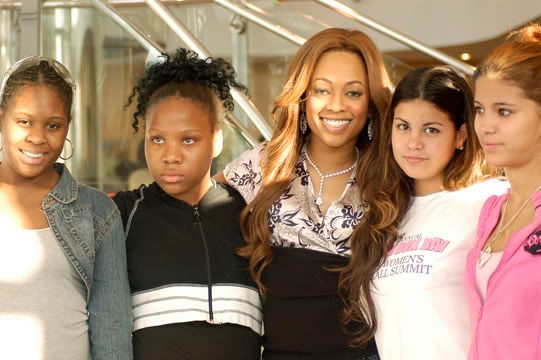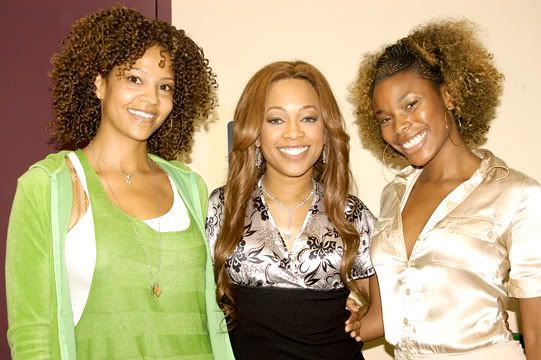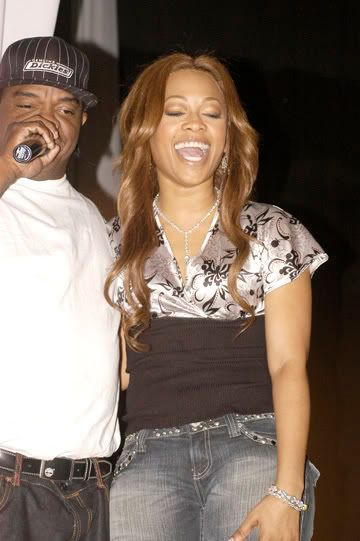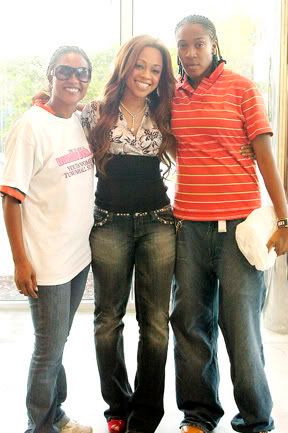 Trina's Party on Metropolis on December 1st...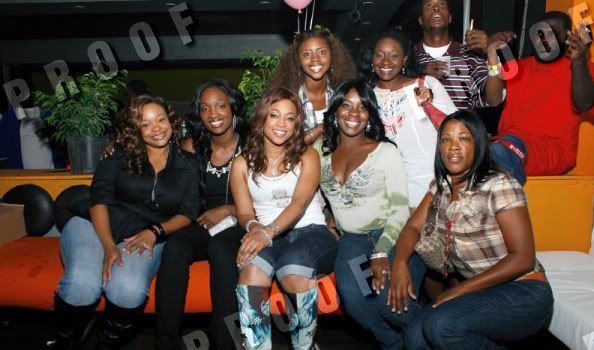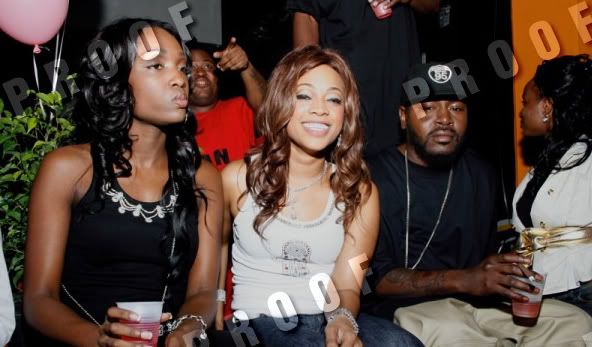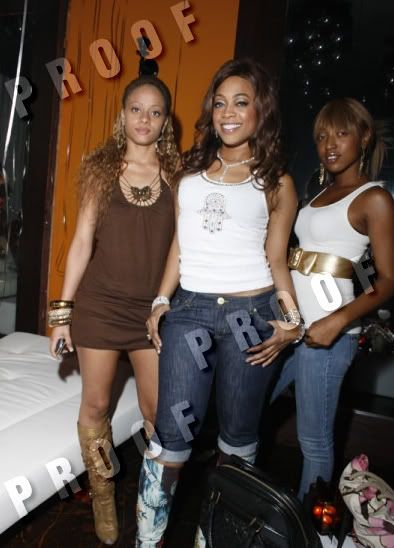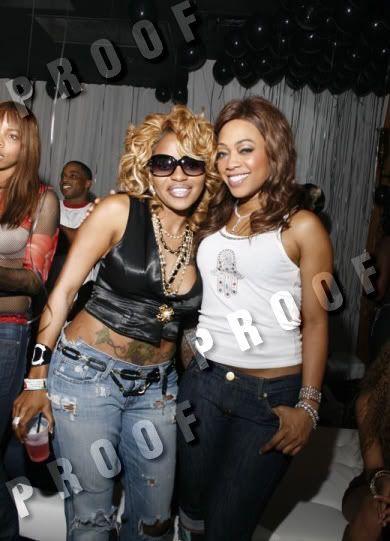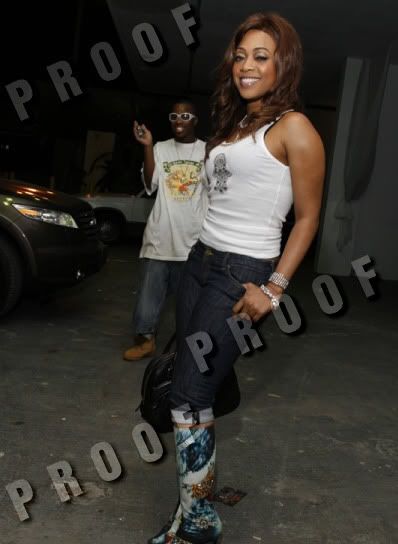 [Spotted at C&D][Trina Fan]