Ciara's sophomore album "Ciara: The Evolution" outsold new albums from Eminem and Gwen Stefani earning her the #1 spot on this week's Billboard chart. Eminem sold 309,000 copies earning him the #2 spot and Gwen sold 243,000 copies bringing her in at #3.
Ciara's "Ciara: The Evolution" leads three new titles onto the top three spots on The Billboard 200, bowing at No. 1 with 338,000 copies in the United States, according to Nielsen SoundScan. The LaFace set achieves the R&B starlet's best charting position and sales week ever. Ciara's debut effort, 2004's "Goodies," entered at No. 3 with 125,000 and has sold 2.63 million to date.
If you don't have the cd, you should definitely pick it up. I like the whole thing but I'm in love with her song "My Love". Speaking of Ciara, check out some pictures of her from a recent photoshoot. I absolutely hate her hair in this shoot. They have got that wig sitting up on her head like it's a hat. Very unnatural. Anyway, Congratulations Ciara!!!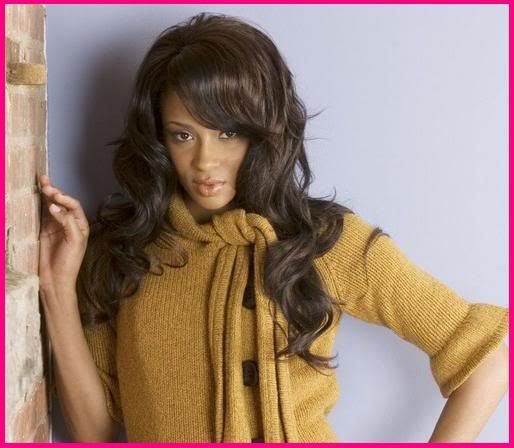 [
Billboard
]
CONTINUE READING THIS POST...