Below you can check out some pictures of Beyonce from a recent "House of Dereon" shoot. It looks like they did a little too much with the photoshop, Beyonce's already a pretty girl, she doesn't need all of that. Anyway, the shots are still cute, check them out below...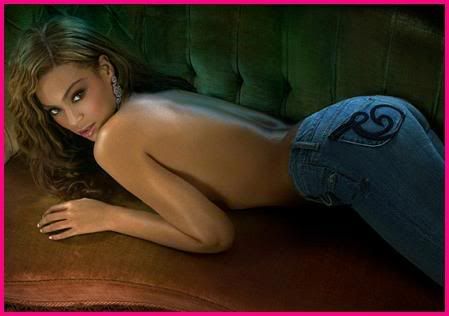 CONTINUE READING THIS POST...
Click to see them enlarged.