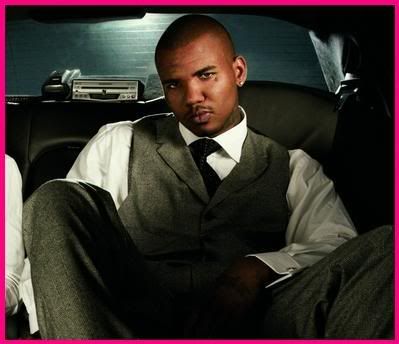 The Game is featured on the cover of the October/November issue of Complex Magazine. In the article he speaks on Dr. Dre, nightmares, and the downside of celebrity dating. You can read some snippets from the article below. Pick up the issue to find out what else he had to say...
On his loyalty to Dr. Dre...
"It's not about being on Aftermath. It's not about having Dre's beats. It's about working close and getting game and soaking up knowledge from someone who I've worked with for the last five years as close as fu***** Scottie Pippen and Jordan. If you talk to Scottie Pippen, he ain't never gonna say nothing bad about Mike. They did great things together."

"I stay loyal. It's like people trying to…just because people think Dre's not working on the album, or they feel like Dre turned his back, doesn't mean that I'm not going to stay loyal to the guy that has helped me turn my life around. For that, I will forever be in debt to Dr. Dre, no matter what he does. In my heart lies loyalty."
On the downside of celebrity dating...
"It's cool, but that sh** has its ups and downs. The up is you kinda feel hot, the Jay-Z and Beyonce thing. The downside is that you don't get to spend as much time with double celebrity sh**. Then there's the thing that they be switching up-you take my girlfriend now. I'll take your boyfriend, and you know different couples with different muthaf*****, so I'm pretty much done at this point."
On Mya...

"Ummm...we still cool. We're good friends."
[Thanks Sherry from
Complex Magazine
]