Click the link below to check out a new song from Bow Wow called "Shortie Like Mine" featuring Chris Brown. I kinda hate to admit it, but I actually like this song. I don't know exactly what it is, maybe it's the beat, but I like it. Listen to it for yourself. Anyway, according to Bow Wow's official site, the video was shot on September 6th and besides Chris Brown the video also features Rev Run and Angela Simmons. It will premiere on BET on October 11th...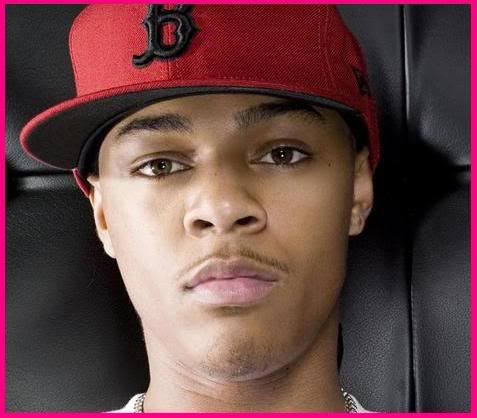 Click Here to Listen to Bow Wow featuring Chris Brown- "Shortie Like Mine"
First Link Making You Wait? Listen to it Under "Songs of the Moment"