On September 8th Beyonce signed copies of her "B'Day" album at Macy's J&R Express in New York. You can check out the pictures below. I rarely like any of the House of Dereon shirts that they offer on their site but I like this outfit. The shirt she's wearing is cute but not cute enough for me to pay $168 for it. I pay that much for my jeans. I need to get a little more familiar with this "House of Dereon" before I drop that kinda cash. I'll just wait till it goes on sale, lol. Anyway, you can check out her "Good Morning America" stuff under the pictures...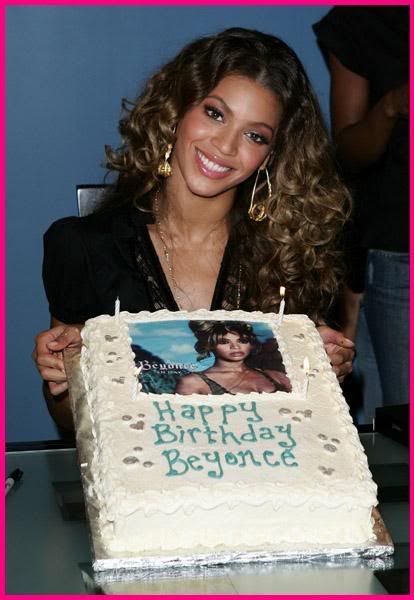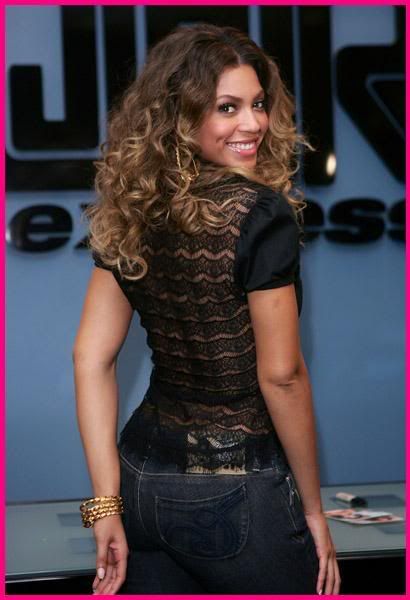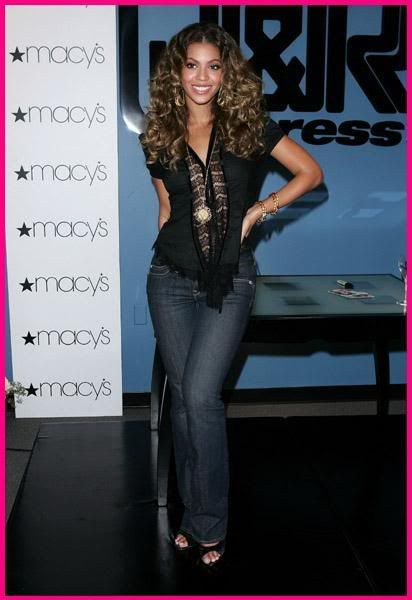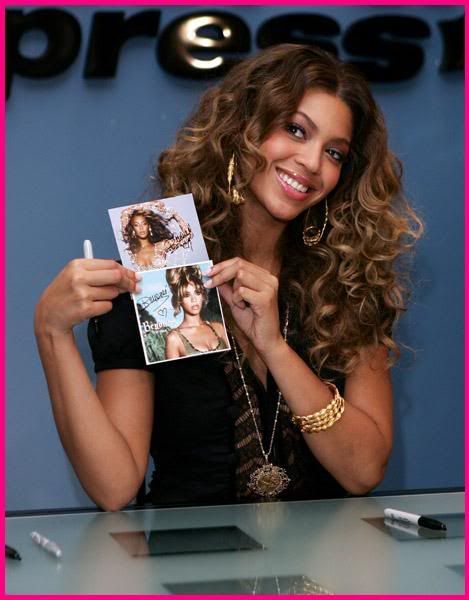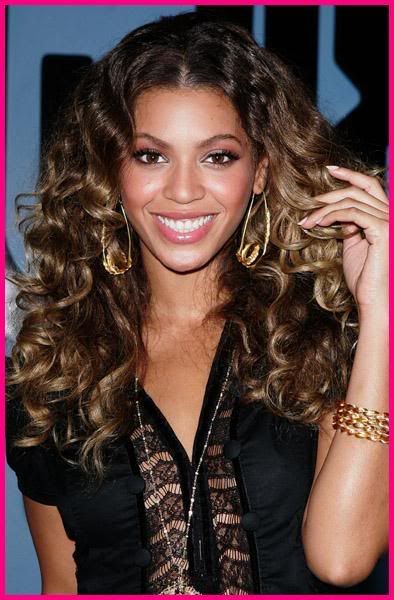 Click Here to See Pictures from "Good Morning America"
Click the Following Links to Check Out Beyonce's "Good Morning America" Performances:
"Deja Vu"
,
"Crazy in Love"
,
"Irreplaceable"
,
"Green Light"
,
"Ring the Alarm"